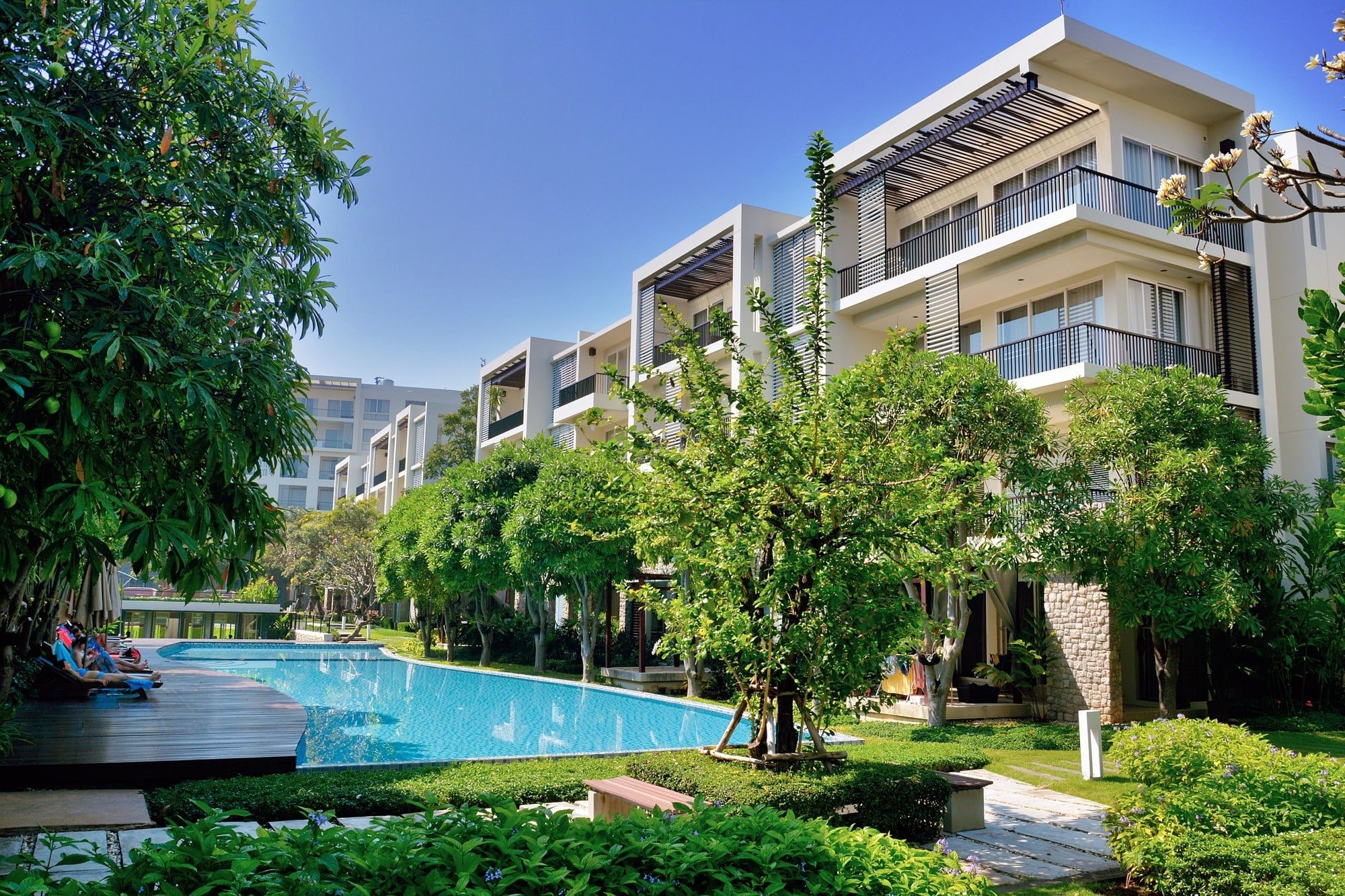 Investment Property Services 2-4 & 5+ Unit Investment Property Specialists serving Northern California since 1992
Our Investment Sales Group specializes in residential income 2-4 unit & 5+ unit multifamily investment sales services in the East Bay & Northern California. Our National 1031 Exchange Network also allows our local clients access to certified regional professionals and property opportunities throughout the Nation. Our commitment to provide our clients with the highest level of service with a purely objective approach allows us to consistently add value to our client relationships.
Our lending group is committed to offering our clients wholesale level mortgage pricing along with over 25 years of lending expertise. Whether your financing goals involve residential, residential income, or multifamily financing, our lending group offers flat fee direct access to wholesale level mortgage rates. - Call us today for a direct personal referral to our Lending Services Group. Contact Ted Booras today at 925-322-1474 for a direct referral to our lending group.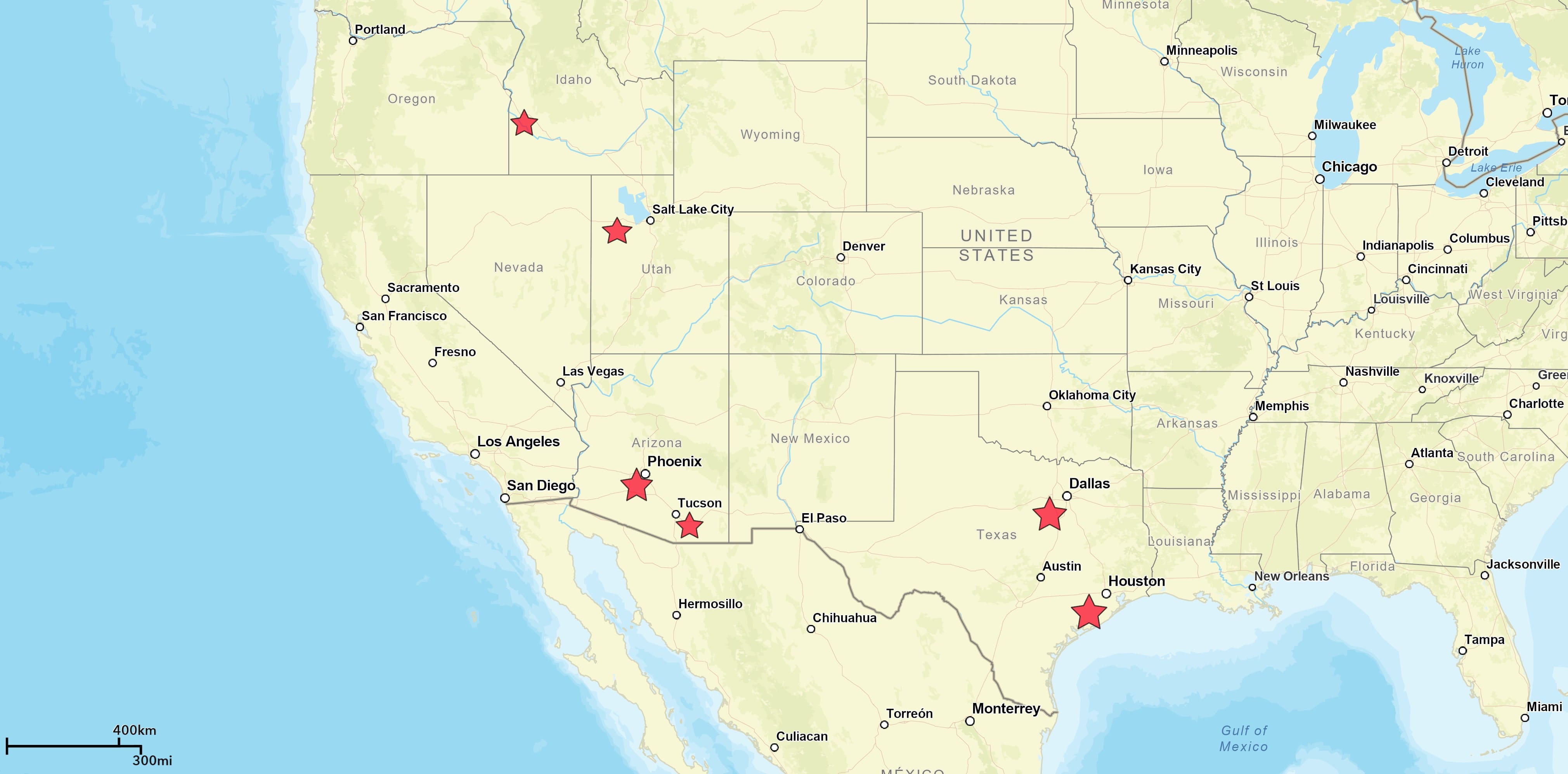 Emerging Investment Markets
Request a Sales Comp Report